*I posted this a while ago in Capslock Shinee, but my journal looks so empty.*
SOME OF THESE HAVE ALREADY BEEN DONE BEFORE, BUT I HAVEN'T SEEN AN OFFICIAL CAPSLOCK SHINEE POSTING ABOUT THEM.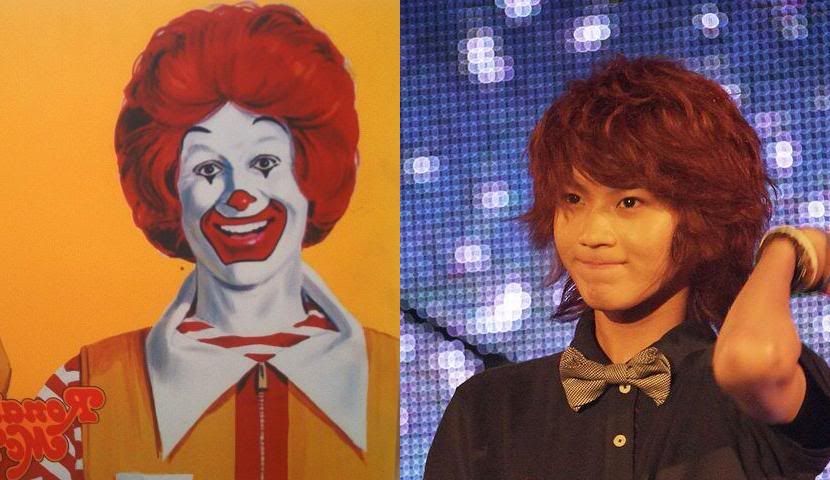 TAEMIN AND RONALD MCDONALD
(
MOAR TROOF
Collapse
)
MY FAV IS MINHO AND THE TURTLE.